The research project examines the positive effects of shared workspaces in rural areas and integrates them into regional policy.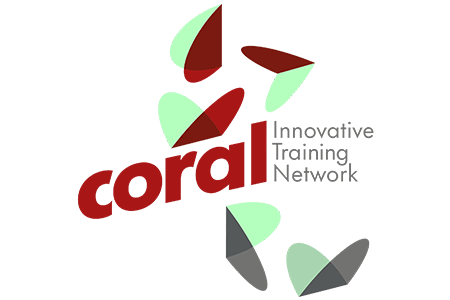 Contents & Goals
CORAL aims to decipher the latent dynamics and impacts of collaborative work spaces in rural and peripheral areas and to integrate them as development tools into local and regional policies in order to unlock new potentials for socio-economic development.
The program trains young researchers to better understand the potential, functions and impacts of collaborative work spaces in different socio-spatial contexts. It aims to develop self-reflective specialists who can deal with complex decisions involving multiple agents and seek new solutions to the local socio-economic politics of collaborative work spaces.