Review
New employee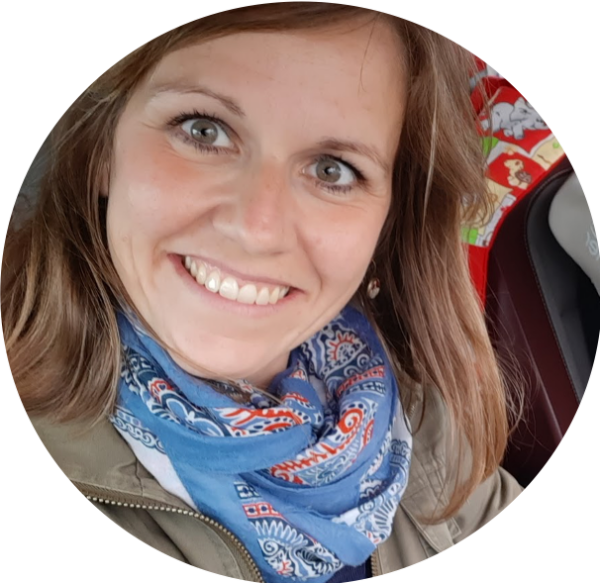 Since January 15th, Tina Duarte has been working for InduCCI on behalf of the Regional Association Cultural and Creative Industry Saxony, alongside Katrin Weber. She brings her experience in coordination and organisation to the project and supports as an educational consultant in the creation of our administration training for the administrative level.
Regional analyses of the cultural and creative industries and their stakeholders
The project partners have almost completed their analyses of the status of the cultural and creative industries in their region. The analyses based on various questions: How is the cultural and creative economy defined in the partners region? Is it defined differently to the definition of CCI on EU level? Which CCI and industrial sectors are represented in each region? How many solo entrepreneurs or (micro-) enterprises are located in each region? Are there already studies that focused on the creative industries? Which opportunities arise for the region with the cooperation and fostering of CCI?
2

nd

Project partner meeting in Linz, Austria
From November 25th – 27th the Regional Association Cultural and Creative Industry Saxony took part in the second partner meeting in Linz, Austria. Three days were filled with thematic workshops and direct exchange as well as time to see the region in the context of study trips. During the meeting, we collected feedback from partners for their regional analyses and ideas for the administrative training so we could start designing the training scheme. Furthermore we talked about the current status of the focus groups of each region and what is planned for the next focus group meeting. Furthermore, all partners presented their ideas for their pilot actions. In summary, the personal meeting was a great chance to get together again and discuss details on InduCCI actions. The direct exchange is quite important for our joint work and we are already looking forward to the next meeting on 6th -8th Juli 2020 at the Third InduCCI partner meeting, hosting at the partner Regional Development Agency in Bielsko-Biala (ARRSA), Poland.
Administration training and e-learning module
One of the biggest challenges for cultural and creative workers are rigid structures in administrative institutions and authorities. Coming together and working with each other may not always be easy. The Regional Association Cultural and Creative Industry Saxony knows from experience that cooperation results in a successful work of creatives in the future and stimulates a city in transformation. InduCCI contributes to the understanding of the needs of the cultural and creative industries and wants to ensure that these needs are taken into account on administrative level. The first step in this process is to get to know each other and to enter into an exchange. In order to share this experience to our project partners, we develop a schematic training concept, which makes it possible that CCI and staff from administrative institutions get to know each other personally and which ensures that the needs of cultural and creative professionals remain present at administrative level.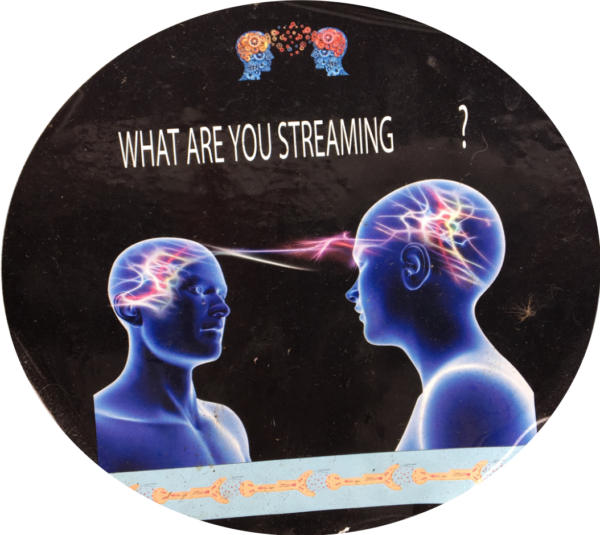 The exemplary training format has already been sent to the project partners. From now all partners implement their regional training to bring the administrative staff together with the cultural and creative workers. To ensure that this exchange is sustainable, SACCI is also working on a virtual learning training for administrative staff. We we will make this e-learning module available to the project partners. 
After a public tender Chemmedia AG was commissioned to provide us with their learning management system "Knowledge Worker". It is up to us now to complete and present the virtual course at the next partner meeting.
Pilot action "Labor 2025" – Arts meet Technology
Chemnitz as a classical industrial city appears to many creative minds in the region as unattractive. However, the InduCCI project has taken up the cause that Chemnitz has great innovation potential precisely because of its image as an industrial city coupled with its lively creative scene.
The pilot action "Labor 2025" wants to bring creative people together with technology pioneers and science to work on current social and societal issues that have arisen within a changing industrial structural change. Furthermore the pilot action has the aim to intensify the public discourse on the future of industry and industrial societies. The stimulation of new thinking, to bring creative and technological research institutes and companies into direct contact, to jointly develop a course programme for creative people and thus make high technology accessible. The developed courses will be outstanding from the offers of other (art-) universities in the country and offer creative people in the region of Chemnitz the opportunity to further educate and develop their own artistic and creative approaches.
After a successful tender, the Chemnitz-based association Klub Solitaer e.V. was commissioned to design and implement the pilot action. Klub Solitaer e.V. has been implementing numerous renowned cultural offers in Chemnitz since 2010 and has been contributing to the visibility of creative and cultural workers for years. Furthermore, Klub Solitaer e.V. in Chemnitz provides several rooms for artistic work.
The practical implementation of the pilot action is to be realised in the style of a public summer academy with a subsequent exhibition. In cooperation with the ENAS Fraunhofer Institut Chemnitz and the Saxon Textile Research Institute, Klub Solitaer e.V. is planning several workshops that will provide the public with insights into artistic and technical interfaces that are otherwise difficult to access. So you may be curious! Please do not hesitate contacting Mandy Knospe and Robert Verch from Klub Solitaer e.V.
Pilot action "CCI Showcase"
Our second pilot action will be a public pop-up store, where products and services of cultural and creative people from the Chemnitz region will be presented. More information on this will be available in the next Newsflash.
The next Newsflash #3 is coming August/September 2020.
We also have a facebook page. Feel free to like and share it: www.facebook.com/inducci